After Party Pictures
Backstage Photo Confessions
Friday, December 3, 2004
Thanks to you my exhibit went Platinum!!!
On Friday, December 3, more than 300 of you wore your Backstage passes, were escorted behind my velvet rope, and enjoyed more than 100 images taken from my life Backstage.
And. the gang at TwiRoPa was so pleased with my
32 Backstage portraits they have asked me to keep them up indefinitely. So, if you missed the big opening bash, it's not too late to get over to TwiRoPa and take a look for yourself.
Enjoy the party pics!!!

All photos taken by Ralph Romaguera, Jr.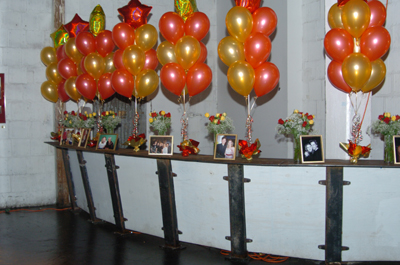 Backstage RSVP balloons and photos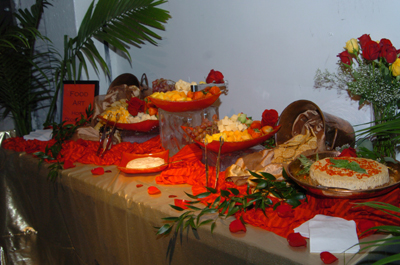 Backstage Food Art hors d'oeuvres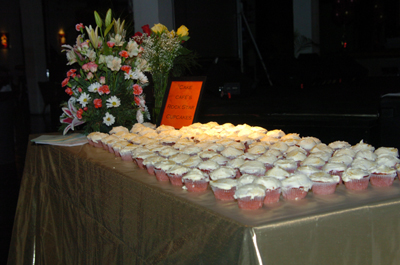 Backstage Cake Café Rock Star cupcakes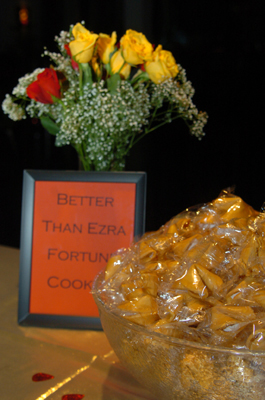 Better Than Ezra Fortune Cookies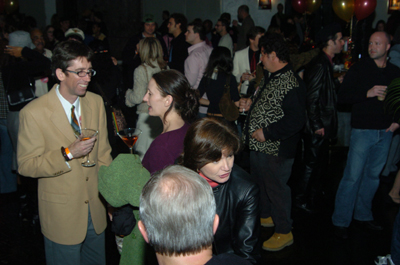 Guests enjoying Rock N' Roll Martinis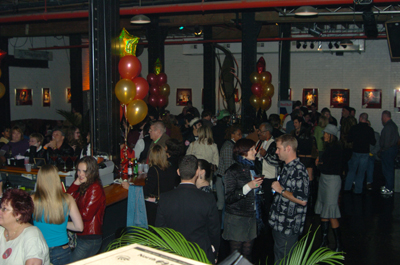 Backstage Mixing and Mingling


Backstage photo fans